Terms and Conditions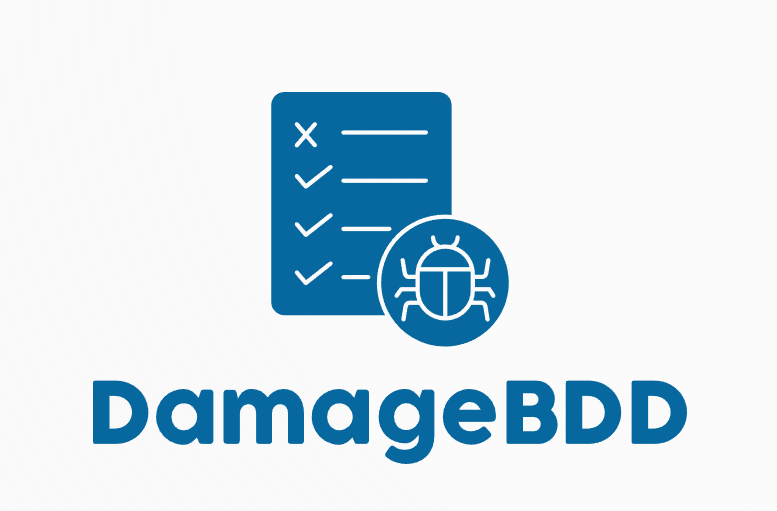 DamageBDD
1.

Agreement to Terms

By using our Services, you agree to these terms and conditions ("Terms"). If you do not agree with these Terms, you must not use our Services.
2.

Definition of Services

Our Services refer to the software as a service (SaaS) provided by DamageBDD via damagebdd.com.
3.

Data Submission
3.1.

Users are strictly prohibited from submitting any real or sensitive data to the Service. Only test data should be submitted.
3.2.

By submitting test data, you grant us a worldwide, non-exclusive, royalty-free license to use, reproduce, and display such data solely for the purpose of providing the Service.
4.

Compliance with Laws

Users must use our Services in compliance with all local and international laws and regulations applicable in Australia.
5.

Intellectual Property

All intellectual property rights in our Services are owned by or licensed to DamageBDD.
6.

Liability
6.1.

Our liability for any claim arising out of or in connection with the Service will be limited to the amount paid by you for the Service.
6.2.

We are not liable for any indirect, special, or consequential damages, even if advised of the possibility of such damages.
7.

Governing Law

These Terms will be governed by and construed in accordance with the laws of Australia.
8.

Contact Us

For any questions regarding these Terms, please contact us at steven@damagebdd.com.